14-15 NOVEMBER 2023
THE MANUFACTURER LIVE
Each year, the industry migrates to Liverpool to enjoy a series of award-winning events produced by The Manufacturer that champion the sector, promote innovation and recognise achievement - a tradition with a heritage of over 50 years.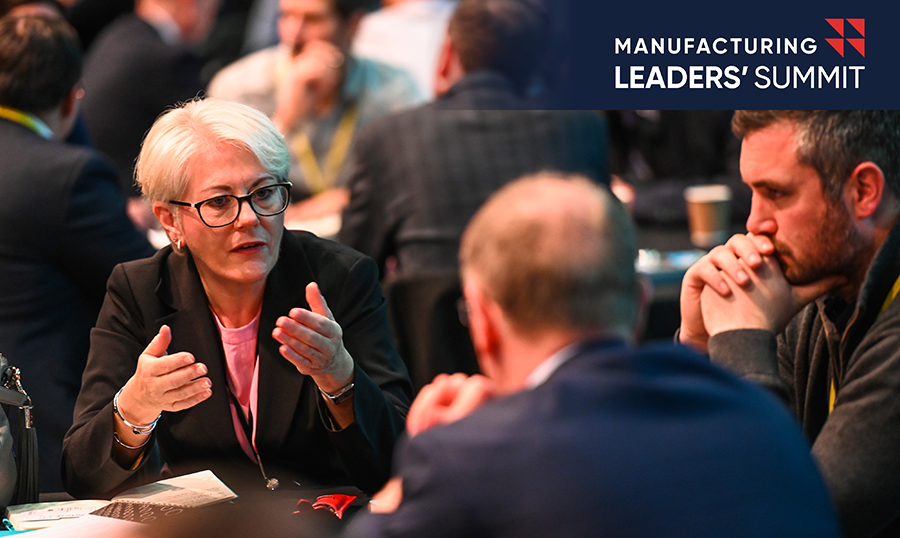 Manufacturing Leaders' Summit
...is the annual gathering of top-tier industry visionaries, senior executives, decision-makers, and thought leaders within the manufacturing ecosystem. They converge for two days of talks and meetings to share knowledge, celebrate success and address common challenges that are shaping the industry today.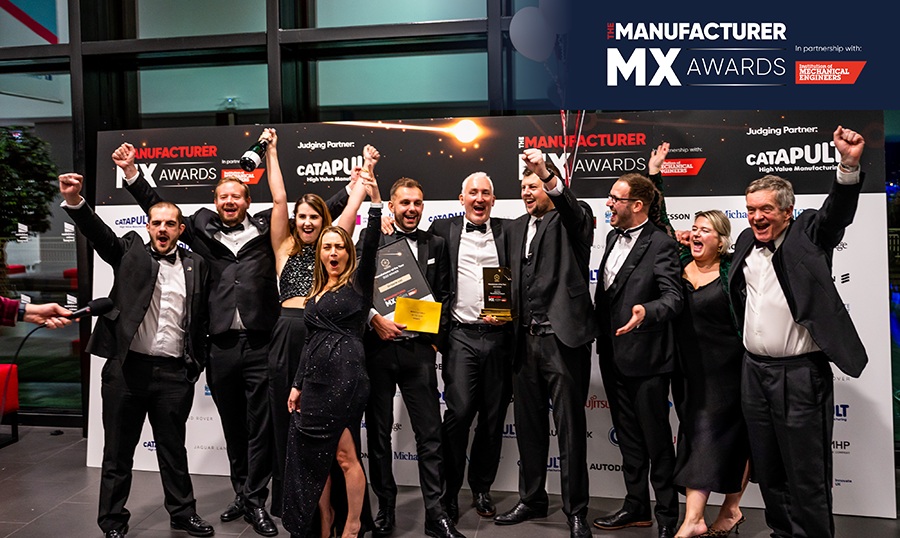 The Manufacturer MX Awards
...in partnership with the Institution of Mechanical Engineers (IMechE), TMMX Awards exist to encourage, benchmark and celebrate manufacturing excellence, with every stage of the programme providing value for participants, whatever their excellence maturity.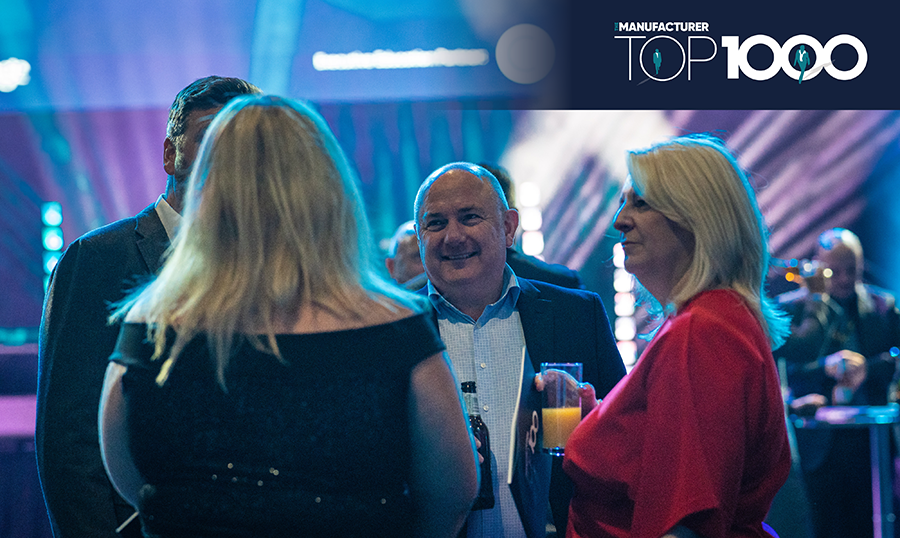 Top 100 Alumni Networking Drinks
2023 marks 10 years of The Manufacturer Top 100 awards programme. Join us for the networking drinks party where we celebrate the community with a Top 1000 Hall of Fame, after day one of Manufacturing Leaders' Summit, part of The Manufacturer Live . All Top 100 Alumni manufacturers are invited to attend Manufacturing Leaders' Summit with a VIP pass as part of their Top 100 benefits.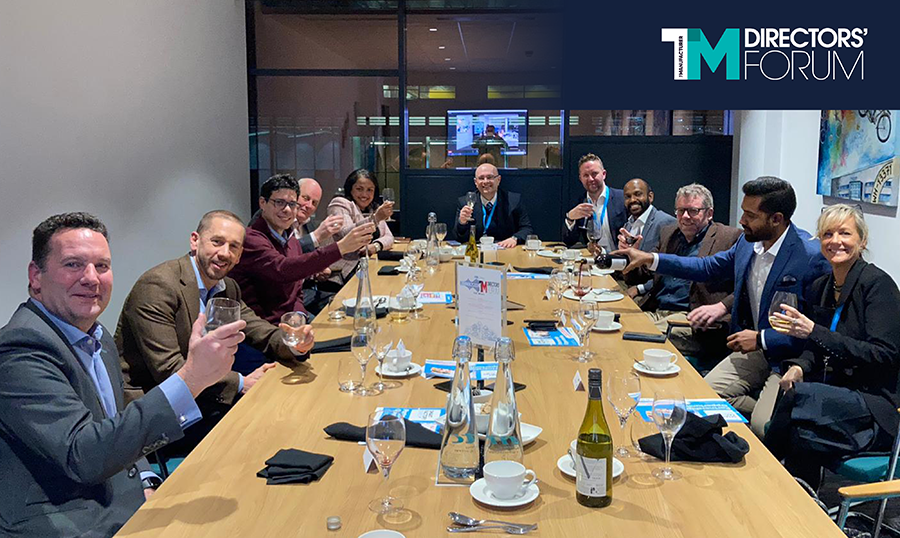 The Manufacturer Director's Forum
...is the invitation-only group of senior executives from The Manufacturer's community that meet regularly for Round Tables. These exclusive, upscale dinners facilitate confidential discussions on leading a manufacturing business in today's climate. Networking, sharing ideas, and exchanging experiences with peers make these events invaluable.
The annual gathering of the manufacturing industry in November to share knowledge, celebrate success, reconnect and grow networks. This year, The Manufacturer Live runs from 14 – 15 November at The Exhibition Centre, Liverpool. From the super-focused discussion tables of Manufacturing Leaders' Summit, to the lively dancefloor of TMMX Awards there's a variety of activities to suit everyone.
REQUEST THE PARTNERSHIP OPPORTUNITIES PACK
Connect your people with leaders of ambitious, growing businesses.